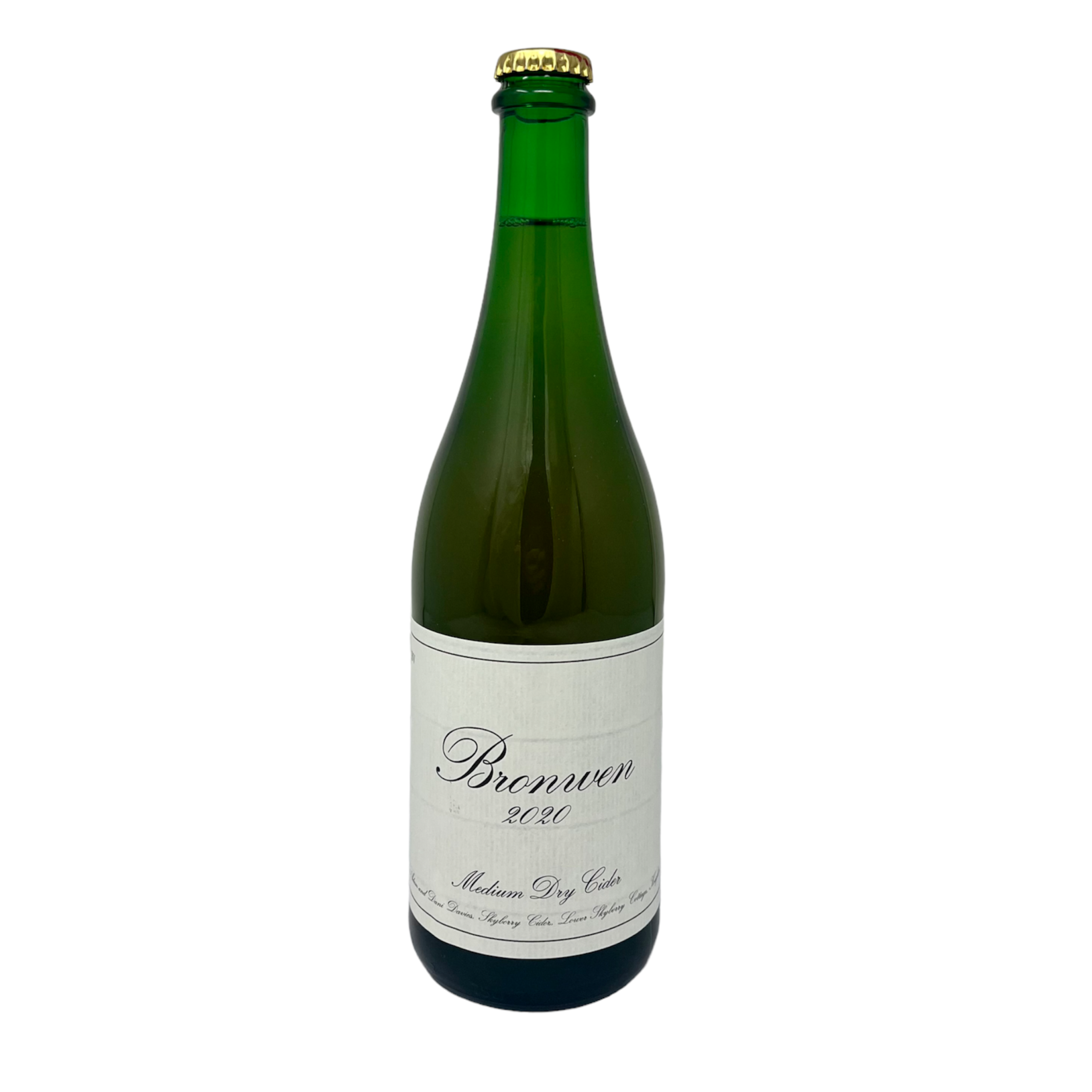 DESCRIPTION
Cider - This is lightly sparkling, very rounded with soft tannins and chalky fruit, wonderfully refreshing and a perfect aperitif.
Apples: Dabinett, Browns, Stoke Red, Kingston Black, Harry Masters Jersey and Michelin
Place: Herefordshire, England
ABV: 6.0%
Vintage: 2020
PRODUCER PROFILE
Adam and Dani make cider, perry and a bit of apple juice in a small shed nestled in the side of the Teme Valley a mile upstream from Knighton, Powys. The fruit is all hand harvested, from orchards around the Wye Valley, their current main source is between Hay on Wye and Bredwardine, Herefordshire. Trees are around 60-80 years old and is blessed with a good variety of apples The orchard is in good condition having spent the last 20 years managed organically for Dunkertons. They have their own orchard, which is very young, so until 2019 the apples just got put into blends - this year they managed to bottle a very small amount of single orchard cider which at some point will get a very limited release.