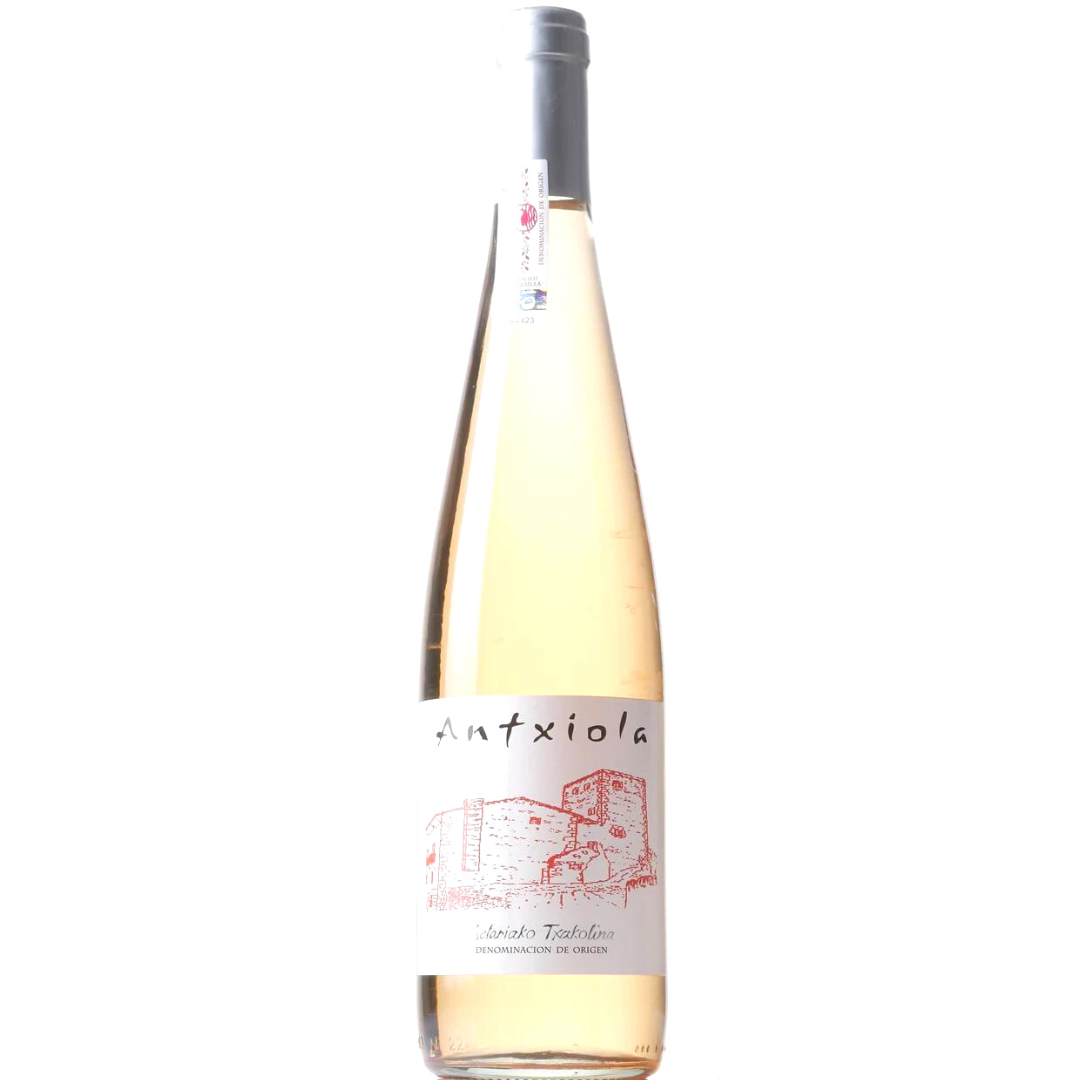 Zudugarai, Antxiola Rosado
DESCRIPTION
A super elegant Txakoli, to be poured from as high as possible. Black cherry, dry, smokey, strawberry, tea, zesty.
Grapes: Hondarrabi Beltza, Hondarrabi Zuri
Place: Getariako Txakolina, Spain
ABV: 11.0%
Colour: Rosé
Vintage: 2021
PRODUCER PROFILE
The winery was founded in 1989, the same year that the DO of Getaria txakolina was founded. The Errasti family has been growing grapes and making wine from these vineyards for over 40 years working with the local varieties of Hondarrabi Zuri and Hondarrabi Beltza. The vineyards and winery are near the coast line among rolling hills at about 90 meters above sea level. The sunniest and windiest slopes are planted with vines so the grapes can ripen and remain dry and avoid fungal and rot issues. All work in the vineyards is done by hand. Fermentation takes place naturally in stainless steel tanks before the wine is bottled while young to retain some of its natural effervescence.
Zudugarai, Antxiola Rosado